THE PARAMOUNT PERFORMING ARTS SERIES
For first choice of the best seats for your favorite performances like The Malpass Brothers and the North Carolina Symphony Holiday Pops Concert, order your Series Packages today! Individual tickets will go on sale June 1 – that's 2 months after Season Package holders are able to choose their seats. Don't miss out on the best views!
OVER 30% OFF INDIVIDUAL TICKET PRICES!
$3 OFF PER INDIVIDUAL TICKET!
Upcoming Paramount Performing Arts Series Events:
February 2020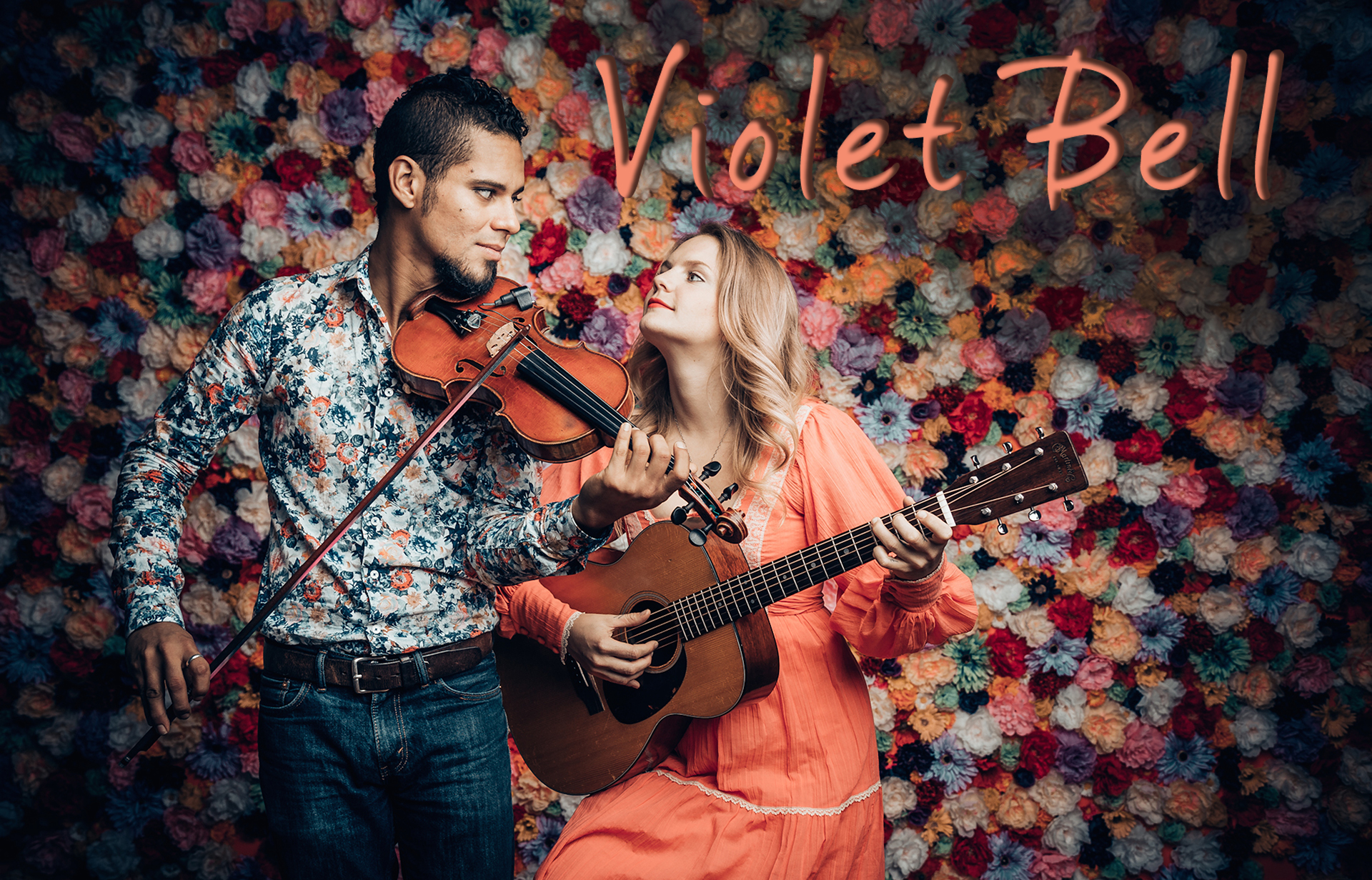 March 2020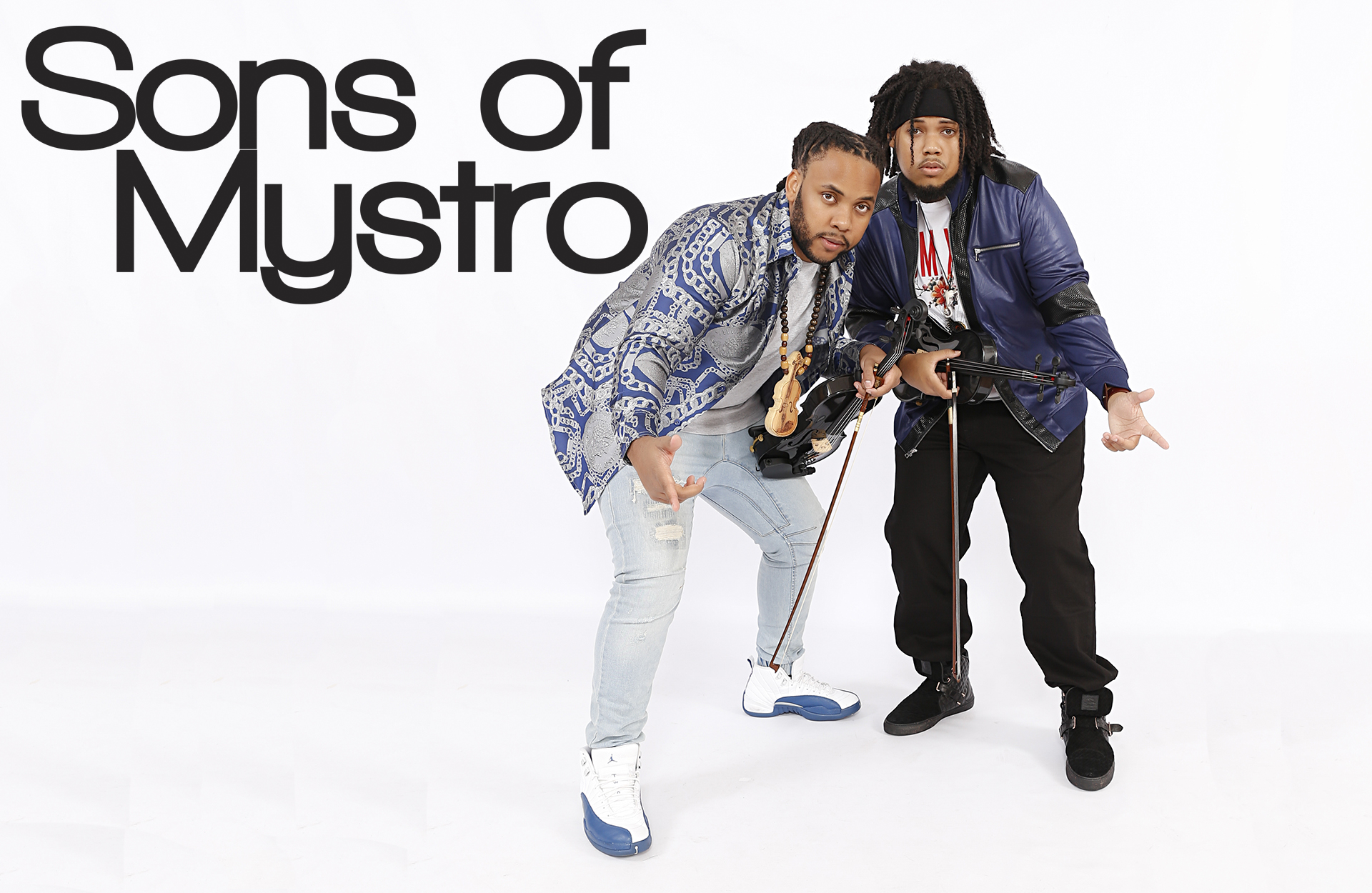 2018-2019 Season
Ronald K. Brown's Evidence (March 29, 2019)
Gina Chavez (March 7, 2019)
The Platters (February 13, 2019)
The Malpass Brothers (February 11, 2019)
North Carolina Symphony's Holiday Pops Concert (November 20, 2018)
Lexington Children's Theatre (October 28, 2018)
Ranky Tanky (October 4, 2018)
2017-2018 Season
A Night of Bebop with the John Brown Quintet (May 3, 2018)
Lawn & Disorder: Comedy from the Suburbs (April 14, 2018)
The Malpass Brothers (January 21, 2018)
The North Carolina Symphony's Holiday Pops Concert (November 21, 2017)
Ailey II (October 17, 2017)
Pinkalicious (October 9, 2017)
2016-2017 Season
James Gregory (May 12, 2017)
Joshua Lozoff: Life is Magic (March 24, 2017)
Wayne County Jazz Showcase featuring Vincent Gardner (February 11, 2017)
Tim Meadows (January 27, 2017)
The Malpass Brothers (January 21, 2017)
The North Carolina Symphony's Holiday Pops Concert (November 22, 2016)
Parsons Dance (October 28, 2016)
Caribou Mountain Collective (October 8, 2016)
Nnenna Freelon (October 7, 2016)
2015-2016 Season
Sweet Honey in the Rock (May 13, 2016)
Yolanda Rabun (April 15, 2016)
Delbert McClinton (February 4, 2016)
Black Violin (January 21, 2016)
James Gregory (January 17, 2016)
The North Carolina Symphony's Holiday Pops Concert (November 24, 2015)
The Passing Zone (October 4, 2015)
Red Moon Road (September 26, 2015)
2014-2015 Season
Sammy Cortino (May 1, 2015)
Ken Lavigne (Aril 17, 2015)
Black Violin (January 23, 2015)
James Gregory (January 18, 2015)
The North Carolina Symphony's Annual Holiday Pops Concert (November 25, 2014)
Jeanne Robertson (November 2, 2014)
The Swingle Singers (October 10, 2014)
2013-2014 Season
The Hunts (April 25, 2014)
Yesterday and Today: The Interactive Beatles Experience (March 7, 2014)
John Brown and the Groove Shop Band (January 24, 2014)
The North Carolina Symphony's Annual Holiday Pops Concert (November 26, 2013)
Lynn Trefzger (October 25, 2013)
2012-2013 Season
The Water Coolers (May 3, 2013)
Shana Tucker (April 12, 2013)
The Paramount Theatre's Fifth Anniversary Gala (February 8, 2013)
Faye Lane's Beauty Shop Stories (January 12, 2013)
The North Carolina Symphony's Annual Holiday Pops Concert (November 20, 2012)
Jeanne Robertson (November 16, 2012)
The Jason Bishop Show (October 5, 2012)
2011-2012 Season
The Adam Growe Quiz Show (April 20, 2012)
Susan Werner (February 10, 2012)
Mike Wiley's Blood Done Sign My Name (January 27, 2012)
The North Carolina Symphony's Annual Holiday Pops Concert (November 22, 2011)
Shakespeare on Trial (November 3, 2011)
The Second City Laugh Out Loud Tour (October 1, 2011)
2010-2011 Season
Sweet Potato Pie (April 30, 2011)
Runt of the Litter (March 25, 2011)
Jeanne Robertson (February 11, 2011)
Melva Houston (January 15, 2011)
The North Carolina Symphony's Annual Holiday Pops Concert (November 23, 2010)
The Spencers: Theatre of Illusion (October 23, 2010)
2009-2010 Season
David Holt (April 16, 2010)
Mike Wiley: Life is So Good (February 2, 2010)
Billy D. Washington (January 15, 2010)
The North Carolina Symphony's Annual Holiday Pops Concert (November 29, 2009)
Grits: The Musical (October 2, 2009)
2008-2009 Season
Star-Spangled Girls (May 1, 2009)
Rejoice Dear Hearts: An Evening with Brother Dave Gardner (March 21, 2009)
The Paramount Theatre's First Anniversary Gala (February 14, 2009)
Mike Wiley: One Noble Journey (January 16, 2009)
Emile Pandolfi (November 8, 2008)