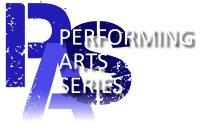 Paramount Performing Arts Series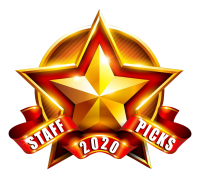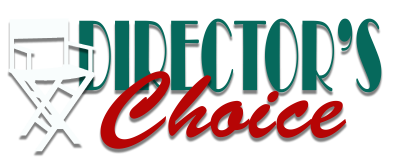 The Malpass Brothers – as authentic as stone-ground grits, hush puppies & chopped pork barbecue — and they're every bit as good! It doesn't matter if you're already a fan of classic old-time "real" country music when you take your seat. You will be by the time you leave the hall.
Hamildolph (An American Christmas Story) – An homage to "Alexander Hamilton" and "Right Hand Man" from Hamilton: An American Musical.
Mike Wiley's Virtual Black History Performances – "History tells us that when society is hurt or wounded, and in tumult or turmoil, the arts have rescued us. While a painting or a film or a song is no vaccine, nor peace treaty, they are however light in the darkness, laughter in the rain and music to press on to. And in that salve that soothes the world's wounds, we find the elixir of hope. Hope that makes life worth living, worth fighting for. The arts give us hope, that united we are greater than the sum of our problems, greater than the sum of our differences. Art transcends social distancing, travel bans and quarantines. Art will document these dark days yes, but art will also lead us out of them." – Mike Wiley, January 20, 2021
Upcoming Events at the Paramount
Local Artist Performances