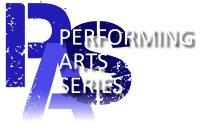 Paramount Performing Arts Series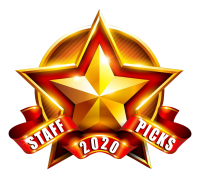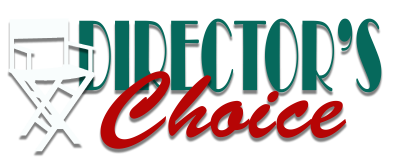 The Malpass Brothers – as authentic as stone-ground grits, hush puppies & chopped pork barbecue — and they're every bit as good! It doesn't matter if you're already a fan of classic old-time "real" country music when you take your seat. You will be by the time you leave the hall.
Contemporary dance performance by Aradhya Shama and Vansh Juneja.
Edgar Allen Poe's Tell-Tale Heart – A little Tell-Tale Poe Show that I hope you will enjoy. Warning this presentation lasts about 15 minutes so if you don't dare wasting a quarter of an hour, no worries. Either way, I hope you have a Halloween that is spooky and sweet and that this Saturday is less of a trick than a treat.
Upcoming Events at the Paramount
Local Artist Performances