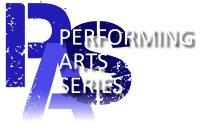 Paramount Performing Arts Series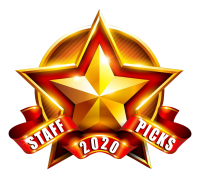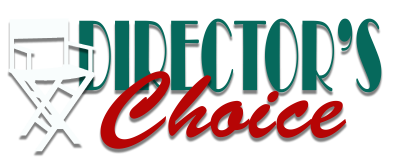 The Malpass Brothers – as authentic as stone-ground grits, hush puppies & chopped pork barbecue — and they're every bit as good! It doesn't matter if you're already a fan of classic old-time "real" country music when you take your seat. You will be by the time you leave the hall.
Sweeny Todd by Hamilton – At the 30th annual Easter Bonnet Competition, the company of Hamilton took top honors for transforming their opening number into an homage to Stephen Sondheim's Sweeney Todd. Lin-Manuel Miranda chillingly portrayed the "demon barber of Fleet Street" as his fellow cast members retold the dark, twisted tale.
Les Miserables – The Jonathon Scott Bennett Scholarship Endowment Jonathon was a beloved Fike HS graduate who passed away tragically in April 2013 while attending East Carolina University. We will never forget his passion for music, love of acting, speed on the track, success in the classroom and zeal for life!
Upcoming Events at the Paramount
Local Artist Performances