New for our
2020/2021 Season:
Our "e-brochure" will be updated

regularly

to

keep you informed of

scheduled performances,

ticket pricing,

and any changes, requirements,

or

recommendations you need to be

aware of.
(click icon to view online brochure)
Your Health is Paramount!
Changes you can expect at the theatre:
·

Enhanced Sanitizing inside the building.


·

Distancing enforced in all public areas.


·

Tickets sold only 30-days prior to event.


·

Seating coordinated through Box Office
only (no online sales).
What's next at the Paramount?
August 2020
Paramount Movie Night – The Goonies
Paramount Movie Nights
Sunday, August 23 at 3:00 PM
The Goonies is an old-fashioned yarn about a band of adventurous kids who take on the might of a property developing company which plans to destroy their home to build a country club. When the children discover an old pirate map in the...
Find Out More
Tickets not yet available
October 2020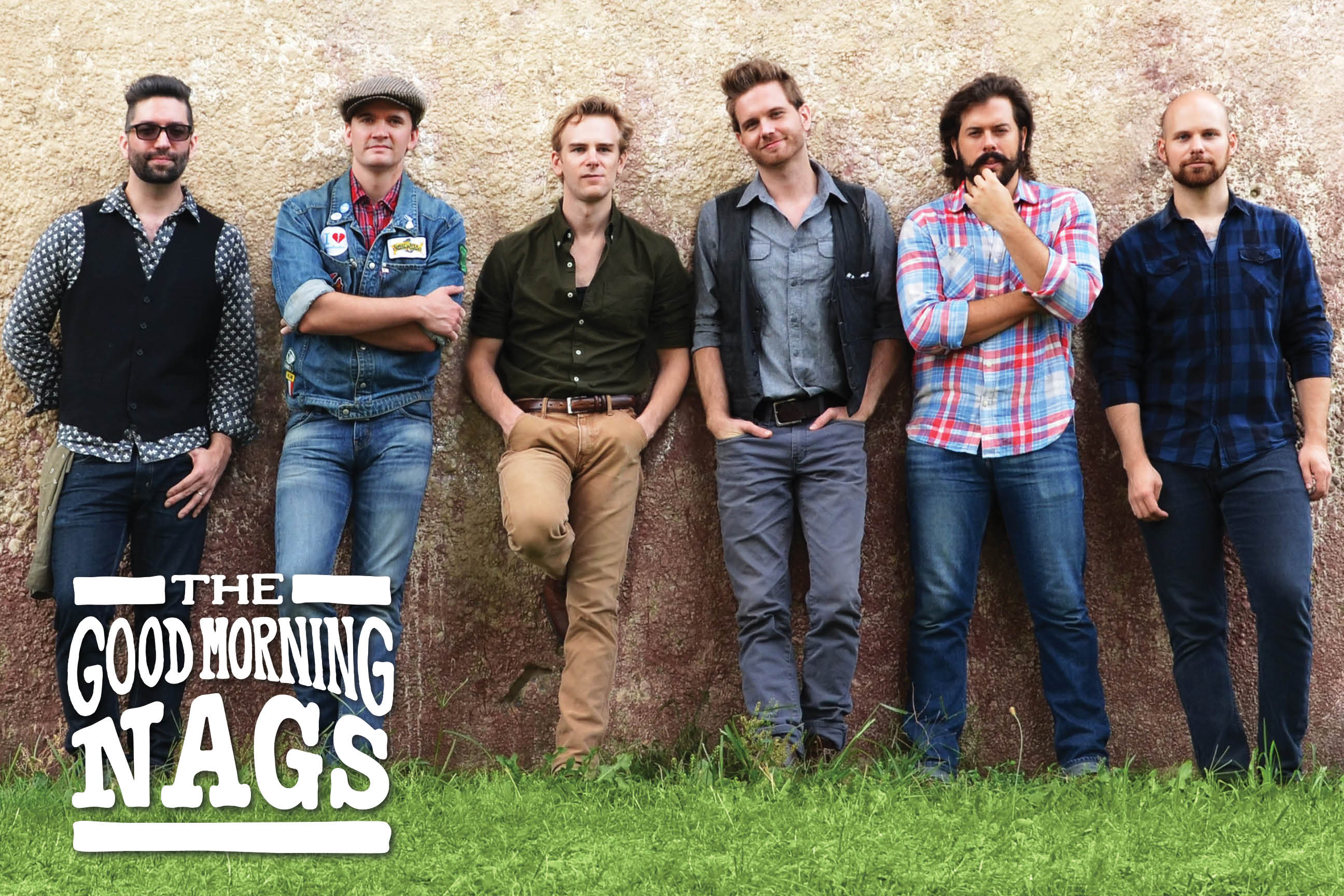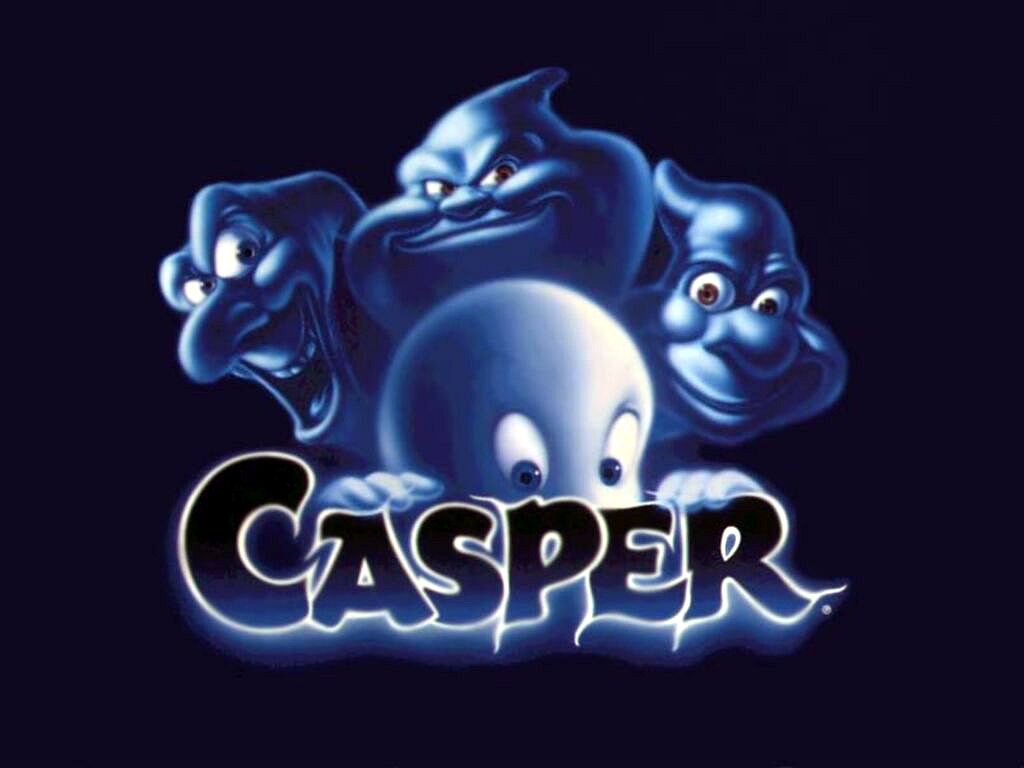 Paramount Movie Night – Casper
Paramount Movie Nights
Saturday, October 31 at 3:00 PM
Casper is a kind young ghost who peacefully haunts a mansion in Maine. When specialist James Harvey arrives to communicate with Casper and his fellow spirits, he brings along his teenage daughter, Kat. Casper quickly falls in love with Kat, but...
Find Out More
Tickets not yet available