What's next at the Paramount?
January 2019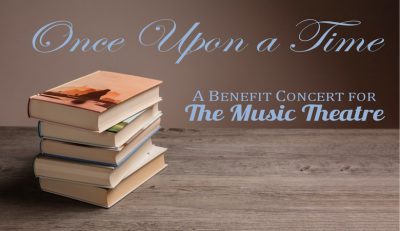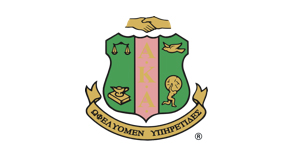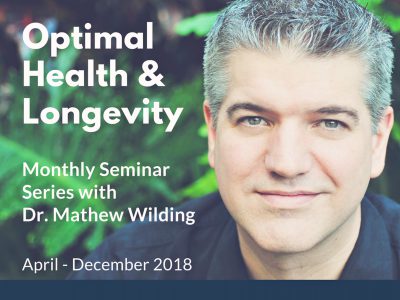 Optimal Health & Longevity
Chiropractic Advantage
Tuesday, January 29, 2019 at 6:30 PM
New advances and discoveries have been made that pertain to disease prevention, optimal health and longevity. We will look at some of the most recent medical literature surrounding these topics and break it down and make it easy ...
Find Out More