What's next at the Paramount?
March 2020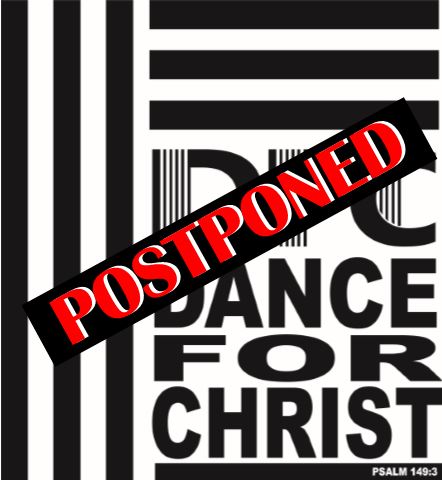 Dance for Christ
Artistic Productions, Inc.
March 27 - April 5
In 1989, Patricia O'Quinn Warren, found Artistic Productions Incorporated, a non-profit organization, to provide quality dance performances in rural Eastern North Carolina communities. The repertoire has transitioned from an annual to biennial ...
Find Out More
April 2020