What's next at the Paramount?
December 2018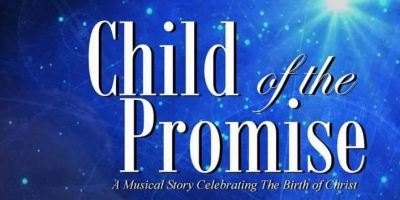 Child of the Promise
December 14 thru 16, 2018


A beautiful and unique Broadway-style musical, Child of the Promise tells the story of Christ's birth like never before. The music presented was written from the perspective of different major characters in the story like Isaiah, Jeremiah, Gabr...
Find Out More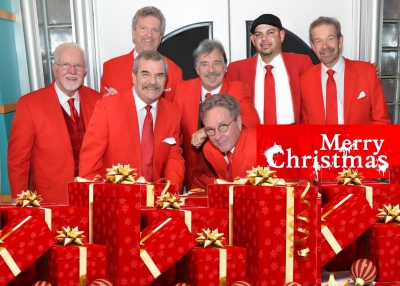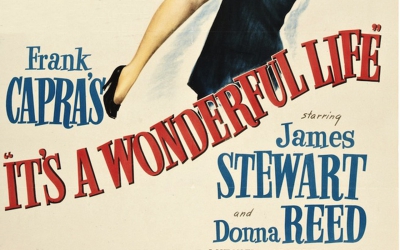 It's a Wonderful Life
Paramount Movie Nights
Tuesday, December 18, 2018 at 7pm
Tickets for Movie Nights are FREE for Children 12 & Under with a paying adult
This is the Paramount Theatre's holiday movie night. For information about CST's production of the live stage adaptation, click here.
Find Out More