What's next at the Paramount?
May 2019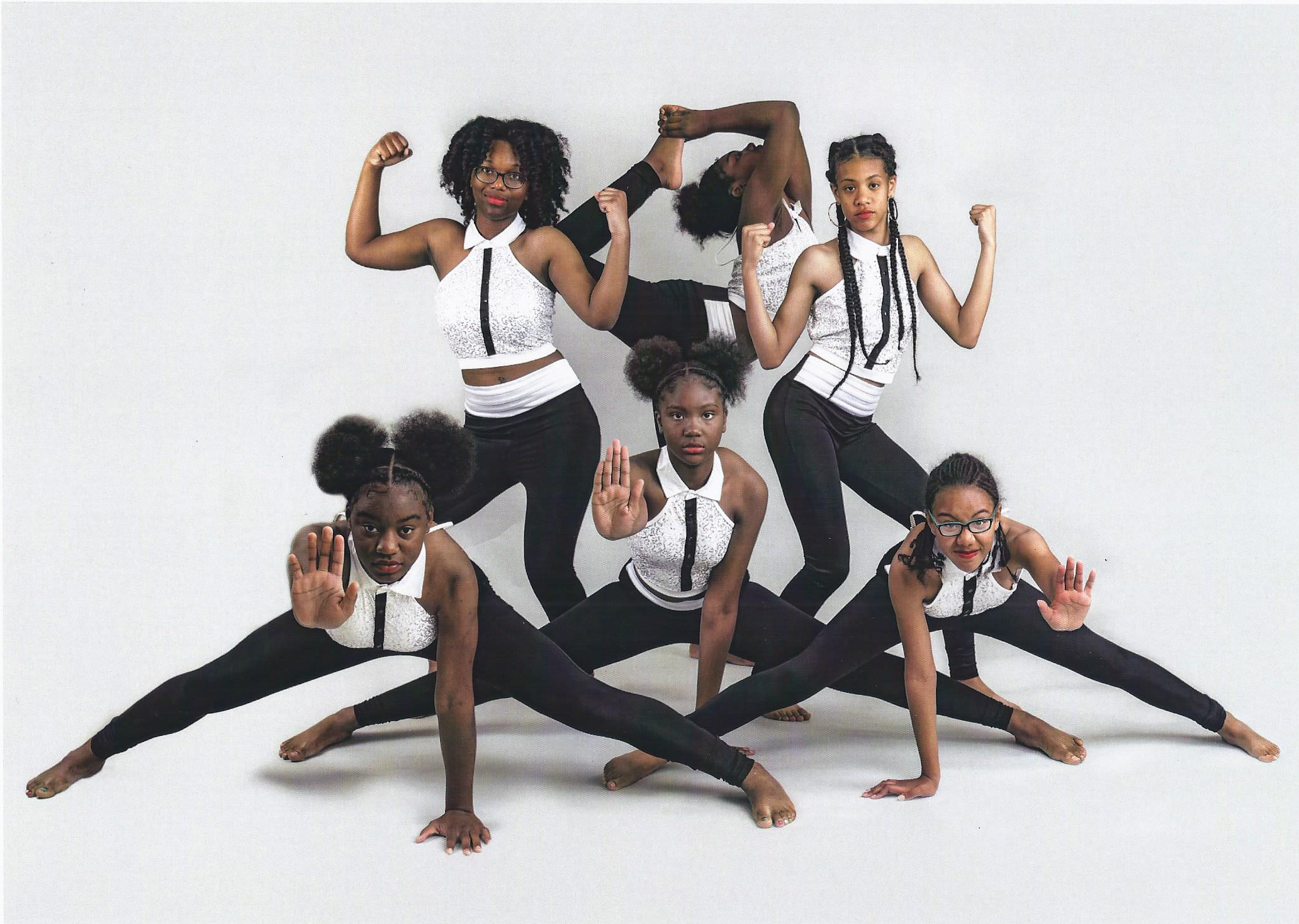 Enterpretations Dance Ensemble Annual Recital
Sunday, May 26 at 6:00 PM
Wayne County and surrounding areas bring your smiles and enthusiasm to the Paramount Theatre. Enjoy an evening of energetic choreography by Cheryl Hill and Shayla Gibson. Performances by Ruth and Kaela Coles, Miss Eastern Wayne 1993 and 2019, r...
Find Out More
Free Event
June 2019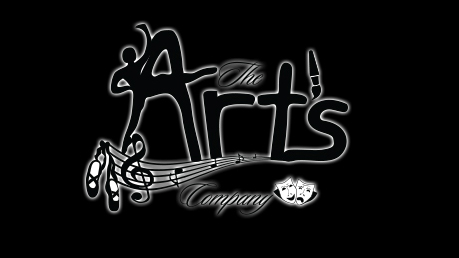 The ARTS Company Recital 2019
The ARTS Company
Saturday, June 1, 2019 at 3:00 pm
The Arts Company Spring Recital showcases dancers and artists of all ages participating in all genres including tap, jazz, ballroom, and more. The studio provides a Christian atmosphere where students can thrive and express themselves. You are ...
Find Out More