What's next at the Paramount?
November 2019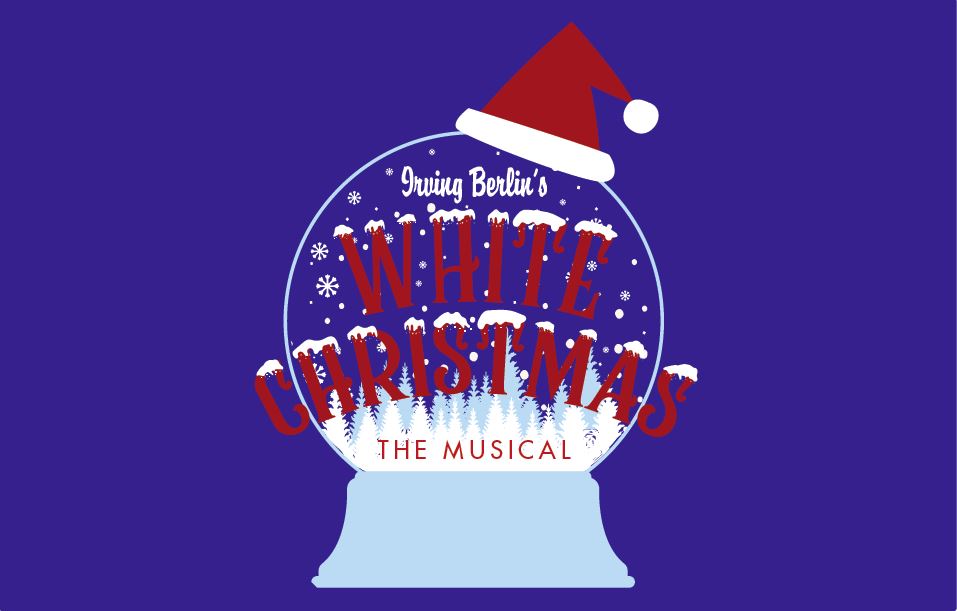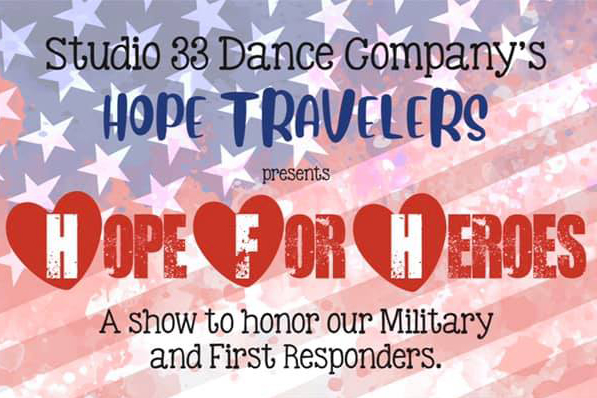 Hope for Heroes
Studio 33
Friday, November 22 at 7:00 PM
FREE EVENT! Studio 33 Dance Company's Hope Travelers presents Hope for Heroes - A show to honor our military and first responders. Light hors d'oeuvres will be served from 6:00-6:45 PM. Please join us for fellowship in the l...
Find Out More
Free Event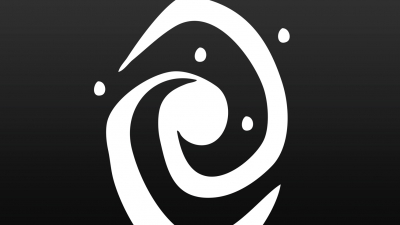 ZES Organization Gospel Music Concert
ZES Foundation
Saturday, November 23rd at 6:00 PM
A recommended donation of $15 will go towards the ZES Foundation. For reservations, please contact Lori Carver at (919) 738-6204. Gospel music concert to benefit the ZES Foundation. The ZES Foundation helps families with this...
Find Out More
Recommended Donation of $15