What's next at the Paramount?
August 2020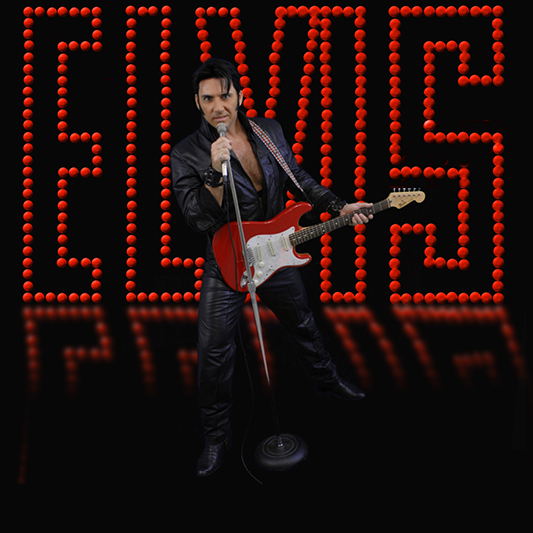 Paramount Movie Night – The Goonies
Paramount Movie Nights
Sunday, August 23 at 3:00 PM
The Goonies is an old-fashioned yarn about a band of adventurous kids who take on the might of a property developing company which plans to destroy their home to build a country club. When the children discover an old pirate map in the...
Find Out More
Tickets not yet available
October 2020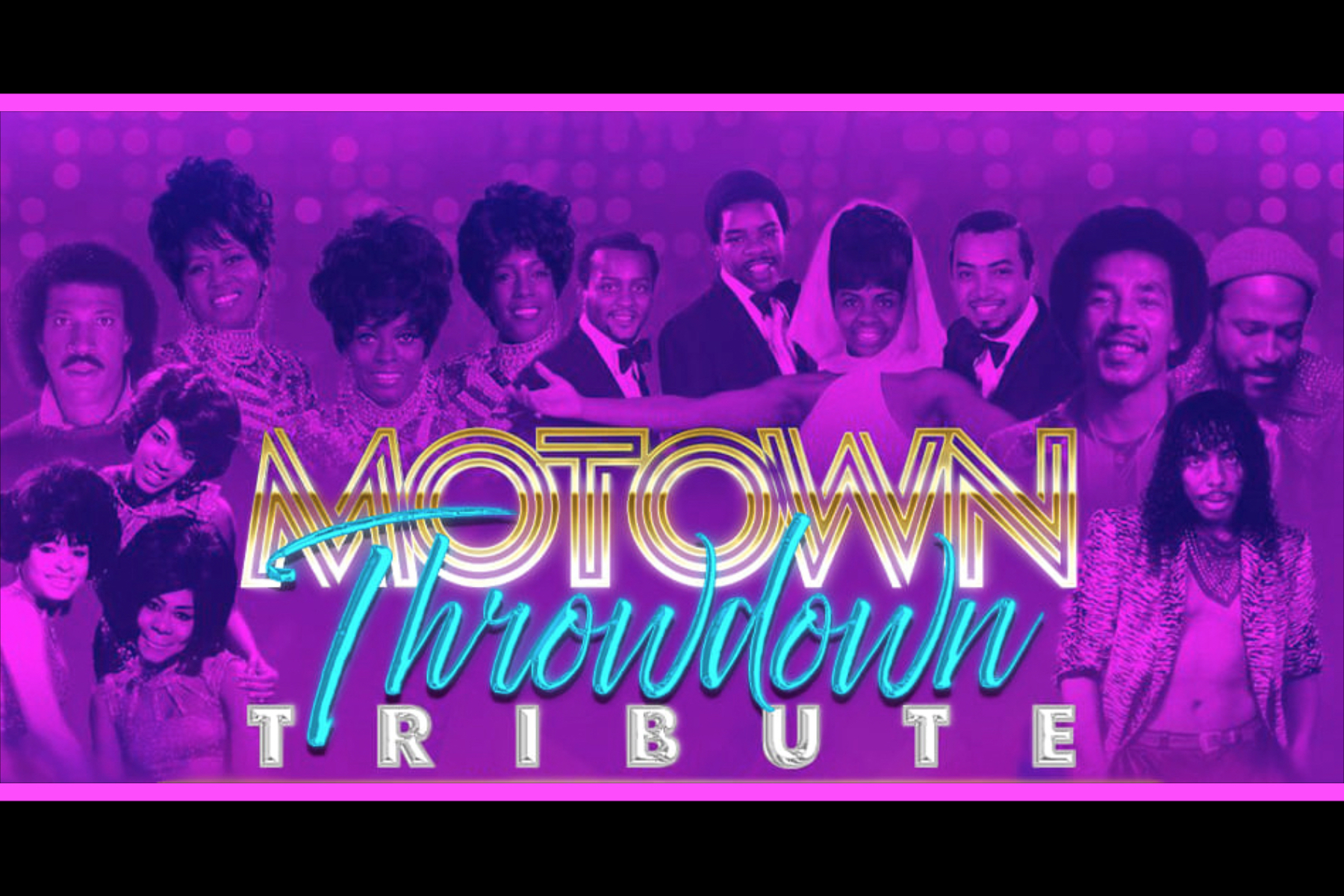 Motown Throwdown Tribute
Rebuilding Broken Places
Saturday, October 17 at 8:00 PM
The Motown Tribute will feature a cast of talented artists, performing some of the Motown's greatest hit songs of all time. Bring your dancing shoes and bring a partner, because this show will have you dancing out your seats! Sing, dance and ce...
Find Out More
Tickets not yet available