What's next at the Paramount?
January 2019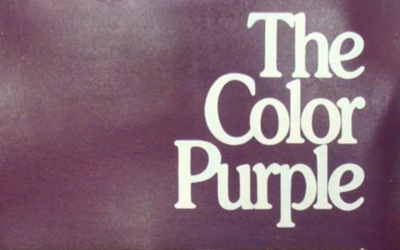 The Color Purple
Paramount Movie Nights
Sunday, January 20, 2019 at 3:00 p.m.
RATED PG-13
An epic tale spanning forty years in the life of Celie (Whoopi Goldberg), an African-American woman living in the South who survives incredible abuse and bigotry. After Celie's abusive father marries her off to the equally debasing "Mister" Alb...
Find Out More