What's next at the Paramount?
May 2018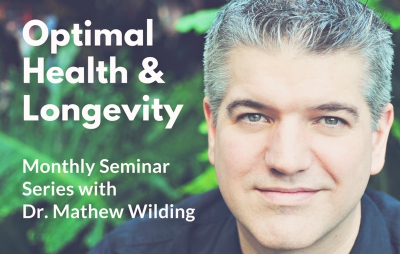 Optimal Health & Longevity
New advances and discoveries have been made that pertain to disease prevention, optimal health and longevity. We will look at some of the most recent medical literature surrounding these topics and break it down and make it easy ...
Find Out More
July 2018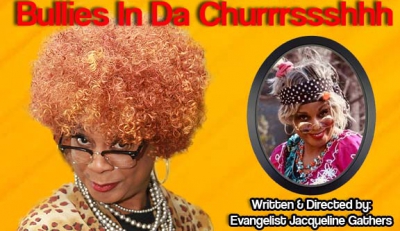 Bullies in Da Churrrssshhh
July 21, 2018 at 7 pm
Church hurt is one of the worst hurts. We each may have witnessed or personally been the victim of Bullying in our churches.  This hilariously funny Comedy Stage Play sends a very powerful message about God's Love, Redemption and Mercy. ...
Find Out More