What's next at the Paramount?
March 2018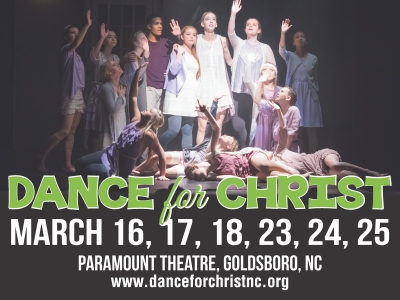 Dance for Christ
Artistic Productions, Inc.
March 16-25, 2018
In 1989, Patricia O'Quinn Warren, found Artistic Productions Incorporated, a non-profit organization, to provide quality dance performances in rural Eastern North Carolina communities. The repertoire has transitioned from an annual to biennial ...
Find Out More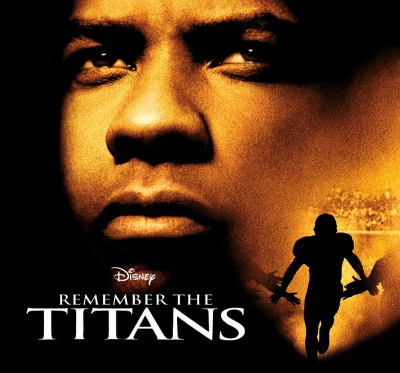 Remember the Titans
Paramount Movie Nights
Tuesday, March 27, 2018 at 7:00 p.m.
In Virginia, high school football is a way of life, an institution revered, each game celebrated more lavishly than Christmas, each playoff distinguished more grandly than any national holiday. And with such recognition, comes powerful emotions...
Find Out More