Upcoming Events at the Paramount Theatre
December 2019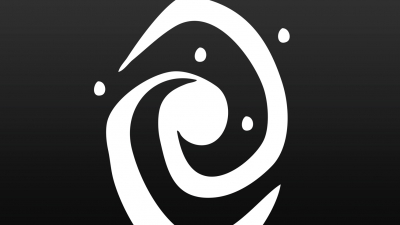 Christmas at the Paramount Package
December 2019
Package and Individual Tickets On Sale Now
The annual "Christmas at the Paramount" package featuring three great local productions is back! Save over 25% off the individual ticket price on The Nutcracker Ballet, A Christmas Story (new this year!), and Child of...
Find Out More
March 2020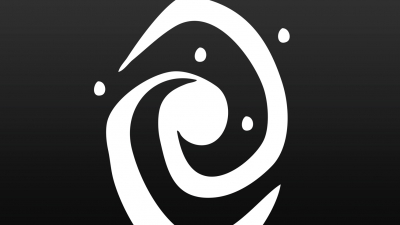 The Alice in Wonderland Ballet
Goldsboro Civic Ballet
March 13-15, 2020
At a garden party on a sunny afternoon, Alice is surprised to see her parents' friend Lewis Carroll transform into a white rabbit. When she follows him down a rabbit hole events become curiouser and curiouser… As Alice journeys through W...
Find Out More