Upcoming Events at the Paramount Theatre
December 2019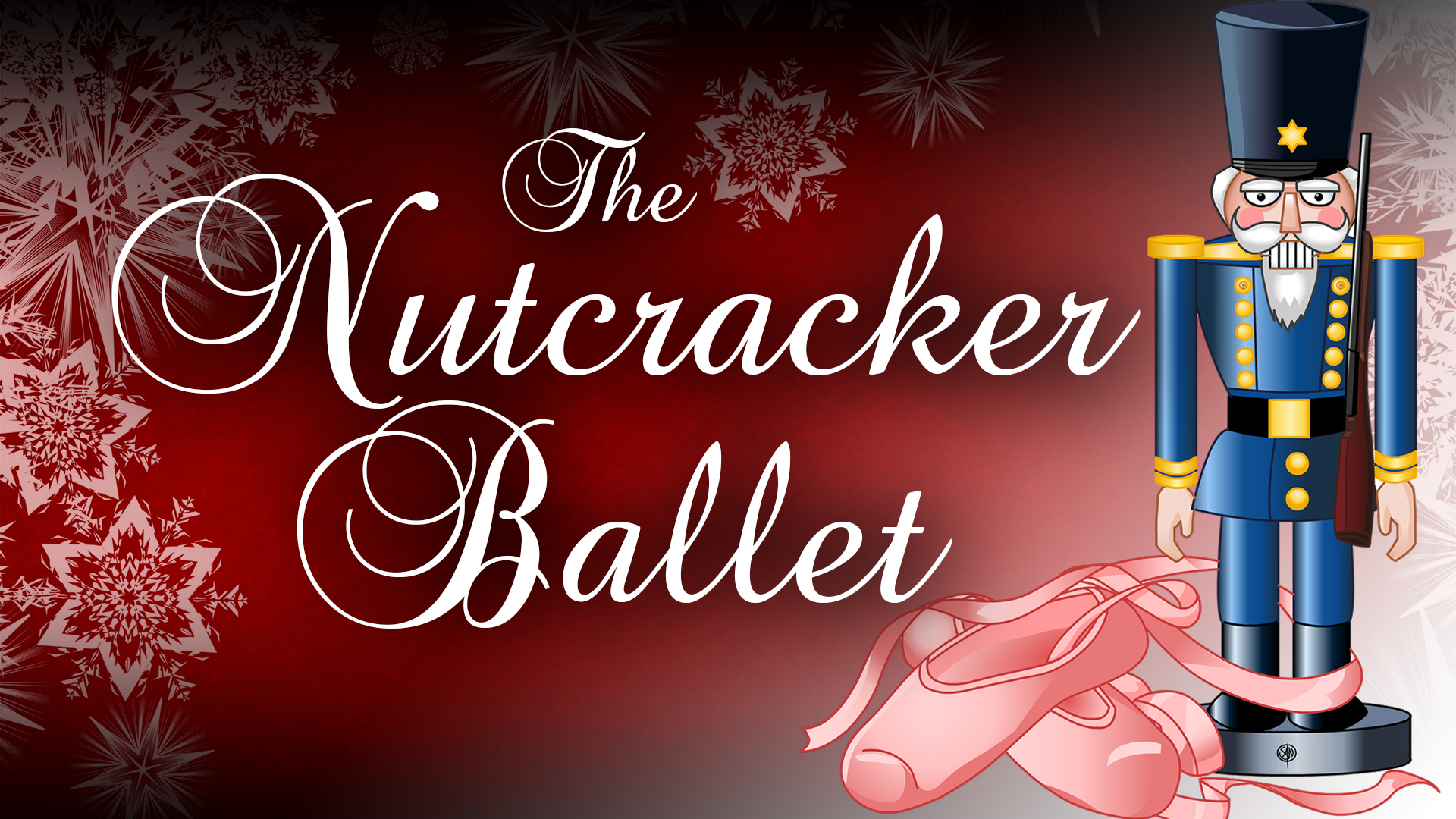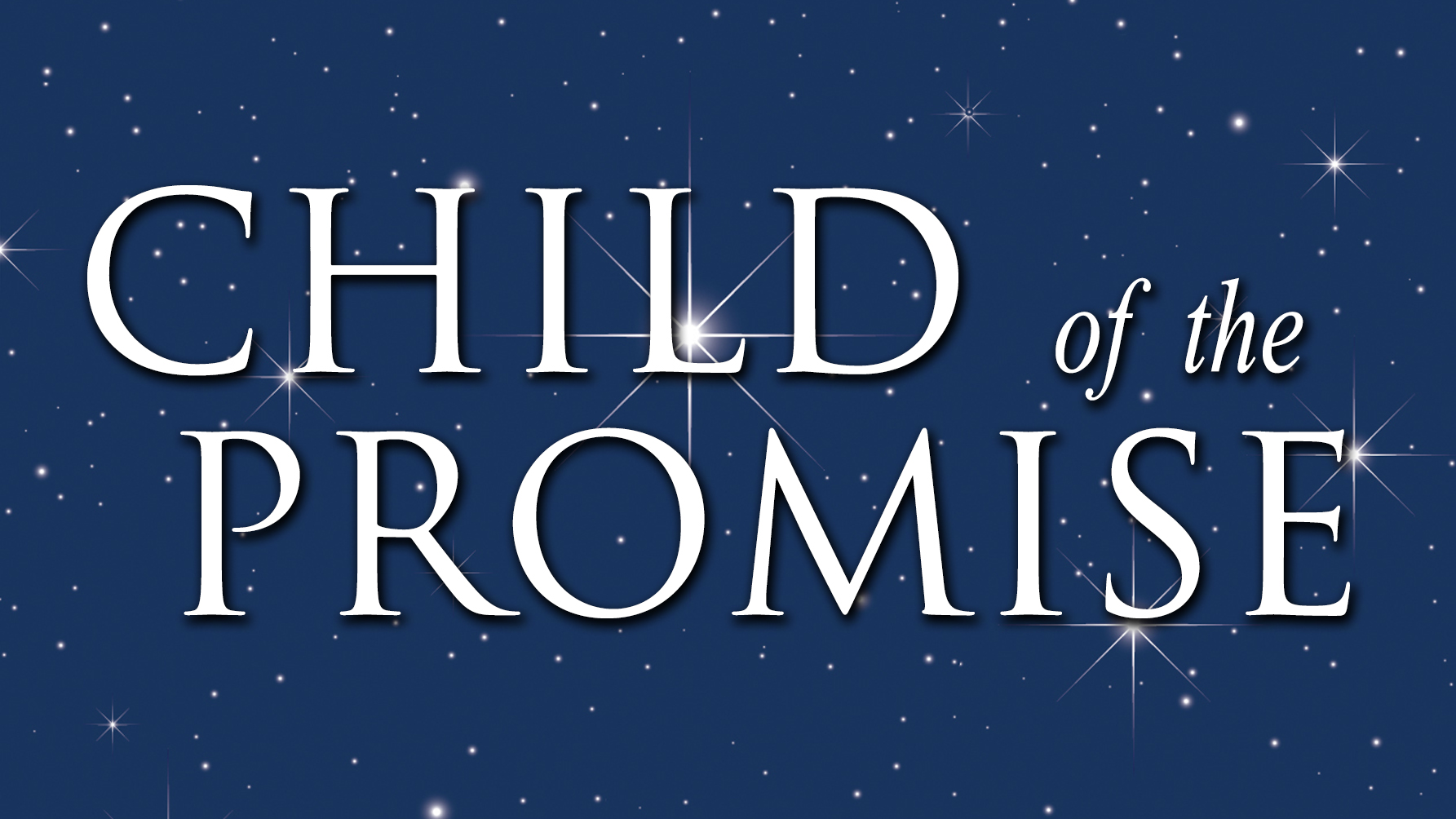 Child of the Promise
December 20-22, 2019
A beautiful and unique Broadway-style musical, Child of the Promise tells the story of Christ's birth like never before. The music presented was written from the perspective of different major characters in the story like Isaiah, Jeremiah, Gabr...
Find Out More
March 2020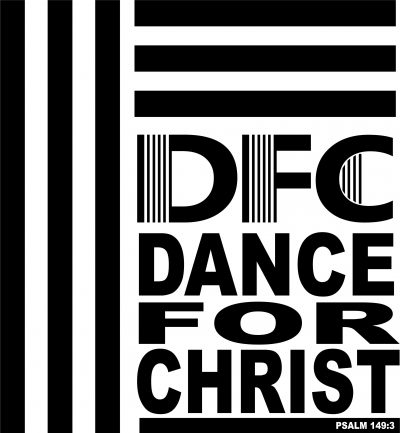 Dance for Christ
Artistic Productions, Inc.
March 27 - April 5, 2019
In 1989, Patricia O'Quinn Warren, found Artistic Productions Incorporated, a non-profit organization, to provide quality dance performances in rural Eastern North Carolina communities. The repertoire has transitioned from an annual to biennial ...
Find Out More